Holds your spot for any tour
Then choose a payment plan that fits your budget!
North America
Jamaica NYE SOLD OUT
7 days starting December 29, 2023
North America
Key West – a Winter Escape – Includes Air *
5 days starting January 27, 2024
North America
Bourbon Trail Passport Field Trip
2 days starting March 14, 2024
Africa
South Africa – Zimbabwe, Victoria Falls, and Kruger – SOLD OUT
15 days starting April 4, 2024
Africa
Morocco – 16 Days in Depth, Includes Air!
16 days starting April 19, 2024
Europe
Tuscany with Florence and Rome
12 days starting May 10, 2024
Europe
Turkey – 15 Days of Cultural Highlights in Ancient Cities, Mediterranean Beaches, and Hot Air Balloon Ride
15 days starting May 18, 2024
Naples, Pompeii, and the Amalfi Coast – including air from New York
8 days starting May 25, 2024
Prague – Vienna – Budapest in depth by rail
288 days starting May 31, 2024
Why Travel Avidly
There are over 10 reasons to make the right choice
Small Groups
Small Groups
Most trips have a minimum of 8 and a maximum of 15 travelers. This way we can get to know each other and create deeper friendships. Larger groups don't allow for this.
Local Guides
Local Guides
Most days we'll have a private local guide to share with us the country's history, art, and culture. The guide usually travels with us throughout the trip.
Flexible Payments
Flexible Payments
After a small initial deposit, you make monthly payments that fit your budget, paying in full within 90 days of departure.
Caring Trip Leader
Caring Trip Leader
Each trip is led by a leader available to you 24/7 during the trip. His or her primary focus is to provide you with exceptional customer service.
Immersive Experiences
Immersive Experiences
TravelAvidly trips go beyond just the architecture. You'll experience life like a local by eating in local homes, visiting unique destinations, and experiencing ceremonies, festivals, and events most travelers never see.
Learning Opportunities
Learning Opportunities
Before departure we hold a series of virtual meetings to study the language, food, history, and culture of our destination. You'll have a deeper understanding of where and when you are while we travel together.
Variety of Activity Levels
Variety of Activity Levels
Trips feature a variety of activity levels, each clearly marked to indicate level of activity needed. Our trips include everything from arduous adventures to relaxed sightseeing.
OMG I had the most wonderful trip to the Galápagos Islands. This was a land trip, which I'd never really thought was an option. We stayed in authentic hotels, had a full time naturalist, and mostly I made lifelong friends I plan to stay in touch with. Everything was handled for me – and I'm a nervous traveler! All transfers, meals, and our guide was always there when we needed him.
Gail
I just came back from a cruise down the Croatian coast and can't say enough good things about the trip, and about TravelAvidly. Everyone was so friendly, and I felt well cared for. Of course I'll remember all the magical islands we visited the group dinners, and nights in the hot tub. But our group was so great. No personality problems, we got along famously and I made some good friends.
Maria
This was my first time out of the country, so I was pumped to see Paris and Rome. The whole time was magical, and our guides were amazing. Our trip leader kept us all pointed in the same direction, and we had one guide in Paris and another in Rome. But both gave me so much history. I loved it. And touring the Vatican with an expert is the only way to go!
David
I'd never thought of going to Dubai before. In my mind it was way to exotic! But my girlfriend talked me into it and we had a wonderful time. Went glamping in the desert, but the highlight was visiting the World's Fair in its closing days. Boy this town was over the top in everything. Jim and TravelAvidly did a great job organizing the trip. All the details were handled so all we had to do was have fun!
Timothy
Hi, everyone and welcome to TravelAvidly! We're glad you're here. If we haven't been on a trip with us yet, we encourage you to jump on the bandwagon. In the meantime, come journey with us on a photographic journey through some recent trips.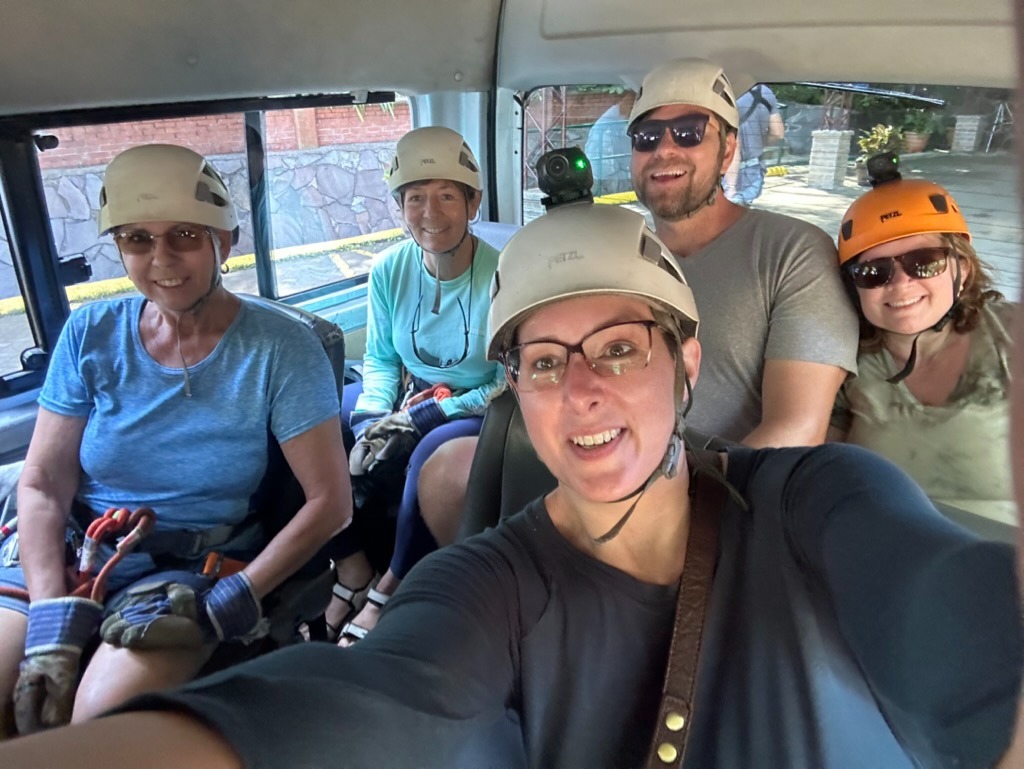 What Galapagos Islands to Visit: Avid Travel Club Guide
Why Is Costa Rica The Happiest Country: A Travel Avidly Guide
Croatia, a Premier Vacation Destination
A first-timers guide to Napa Valley
Why You Should Consider Traveling with a Group (especially a SMALL group)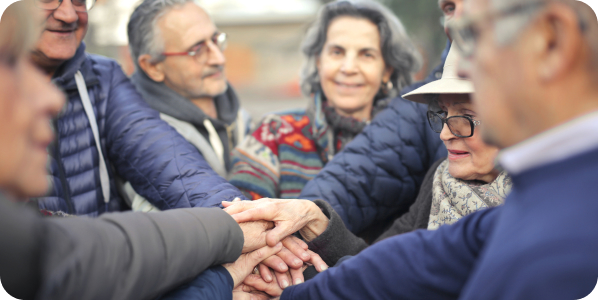 How we operate
Travel Avidly has its own way of operating. We put personal connection, immersive experiences, and transparent pricing first.
How we came to be
Many of us on the Travel Avidly team have traveled most of our lives, covering every destination you can think of.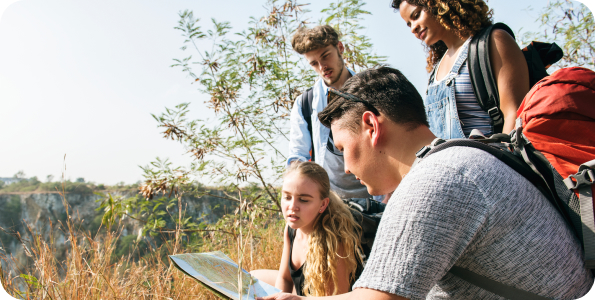 Trip Curation
We have local contacts in places across the globe. We work with these contacts to develop unique "under-the-radar" experiences for our travelers.

Trip Logistics
We, along with our country-specific guide, select and book all hotels, tours, transportation, food experiences, wine tastings, guides in each city, and more.

Preparation
Once you book your experience, we'll all meet to learn about our destination's history, culture, language & food. You'll arrive knowing all about what you're seeing.

Experience!
Once we depart, you'll always have someone with you to answer questions, or help with any issues. No need for a call. We'll always be there.
GET INSPIRED WITH OUR TIPS
Travel Avidly Magazine
Our monthly magazine is your passport to wanderlust, with captivating stories, stunning photography, and expert advice on the world's most authentic travel experiences.