Who We Are
TravelAvidly is a small-group tour operator and travel company focused on high customer service and providing unique travel experiences unavailable to "40 on a bus". Our goal is to grow a community among travelers and by connecting with those around the globe.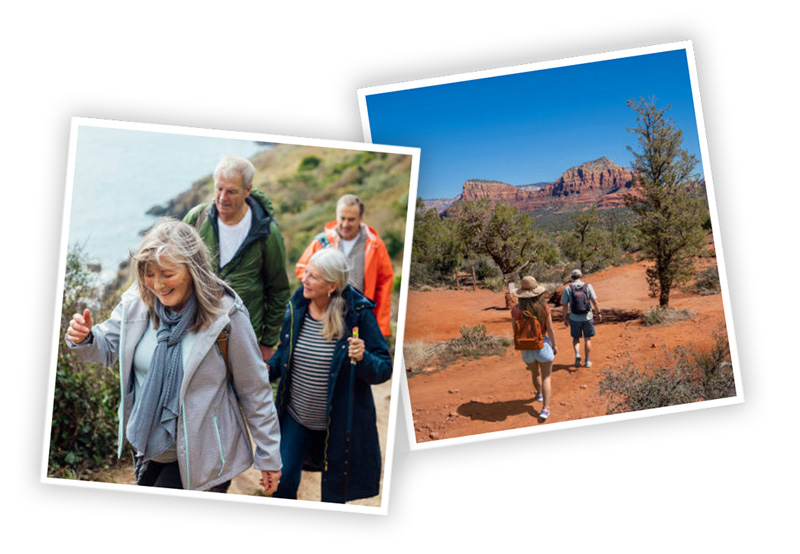 Be Present. We promise to be present throughout your trip to support you, answer questions, and do everything to make your adventure the most memorable ever.
Connect people. We promise to help members connect with each other, others in their community and people around the world.
Transparent, fair pricing. We promise to provide all-inclusive pricing, including meals, air, and unique lodging whenever feasible, all at a price we think you'll have a hard time beating.
Care. We promise to care for you, for the people we come in contact with, and for the planet we all have to share.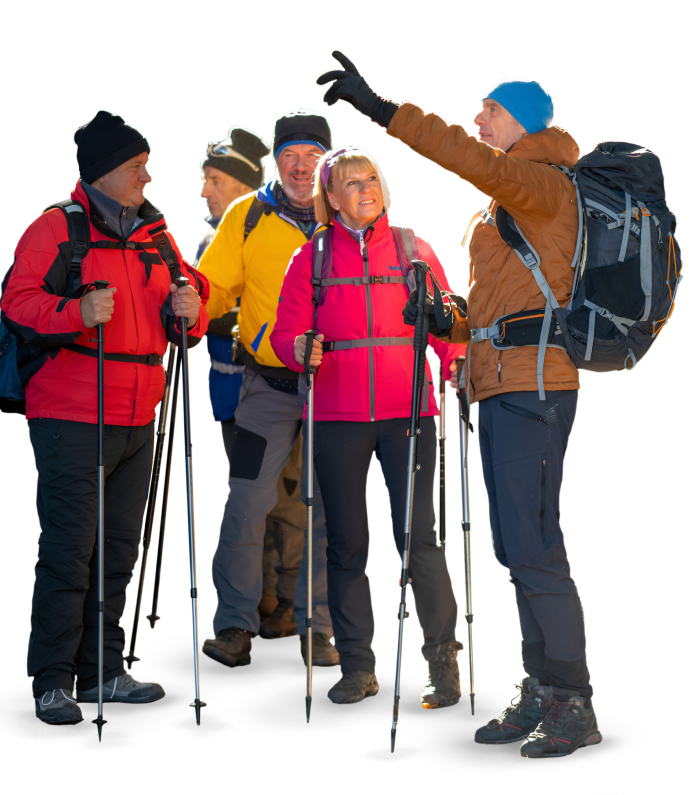 Our mission is to be the leading travel and tour operator by delivering best-in-class customer service, and by providing unforgettable travel experiences for our guests.
How we do it
This is the way we organize and conduct our tours
Curated Explorations
Curated Explorations
All of our tours are curated in each country, and always fully guided with local, knowledgeable guides - portal to portal.
Interactive Q&A
Interactive Q&A
We have regular online Q&A sessions to answer questions about each of our tours. We also offer one-on-one sessions by zoom or phone.
Trip Discussion
Trip Discussion
Once you sign up for a trip you're invited to a private discussion group. There you can ask questions, look at resources, and discuss the trip with your fellow travelers. You'll never travel with people you don't already know!
Seamless Support
Seamless Support
Once registered, we also help with airline reservations/points, trip extensions, special requests, dietary restrictions, or other issues. We'll be right there with you until you arrive back home safe and sound.

Dianna Germany
Central US – Europe
Dianna has lived a rich and unorthodox life full of love, growth, and many new beginnings. Living and traveling outside the US has frequently been the catalyst for self-growth and connection with others, and she now loves to share these experiences with TA travelers. Travel isn't just about seeing how other people live or taking pretty pictures. It is about recognizing unexpected commonalities with other people and cultures to create bonds that connect and overcome differences. Sharing intimate meals or conversations with new friends in unfamiliar surroundings brings us closer together and also reminds us of the rich diversity that makes us who we are.

Jim Peacock
United States (East Coast)
Jim grew up overseas and has traveled pretty much non-stop since. In between his travels, he earned a MBAs in marketing and management, and sold two screenplays. He has also started multiple businesses including an advertising agency and a Florida property management company, both of which have given him a good grounding in hospitality. Travel Avidly is by far the most exciting endeavor he has been involved in!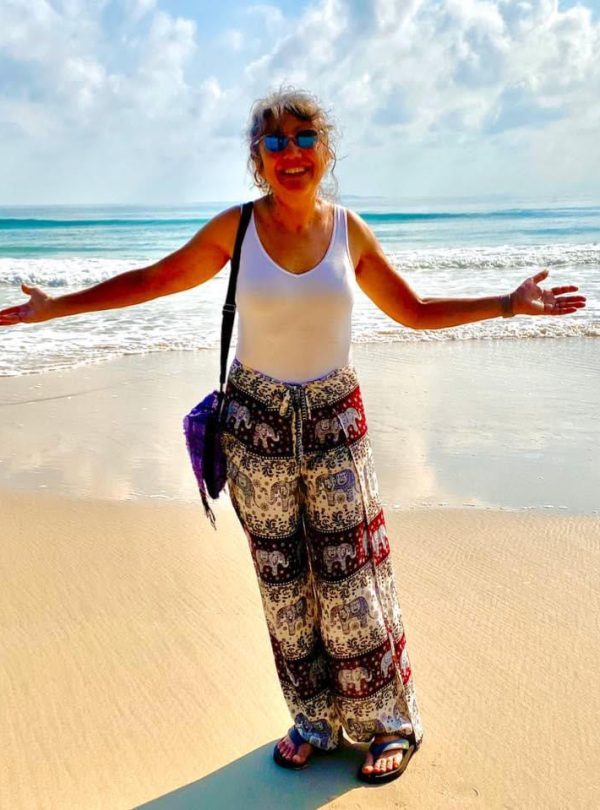 Joyce Grizzle
United States
Joyce was born overseas and lived in 5 countries in Asia, Europe, and North America before the age of 20. She's traveled extensively, visiting or living in over 20 countries so far. Travel and adventures have always been a big part of her life.
Armed with a degree in Computer Science, she had a successful career in Information Technology before embarking on a career that embraces her passion, Travel. She loves to hike and bike and incorporates both into her travels. An avid food and wine buff, she enjoys cooking as well as discovering great restaurants and wineries. Music and arts, reading and gardening round out her interests. All of this she enjoys sharing with family, and friends, and making new friends.
She believes life is an adventure, and in making it a glorious, wild ride!

Andrea Martin
Communications Manager
"The world is a book, and those who do not travel, read only a page." - St. Augustine
Andrea has amassed a library of international experiences throughout her life. She traveled to more than 20 countries by the time she turned 14 with her mother, an international group sales director, and lived with missionaries in the field as her father, a cinematographer, documented life among other cultures. As an adult, she continues to assist both parents with their international businesses and lead groups to her favorite destinations of Israel and Italy. She also utilizes her degree in Organizational Communication to help others achieve organizational, professional and personal goals; finding it especially rewarding to provide curated experiences for the next chapter in a traveler's journey.

Betty Glass
Betty has been in the travel industry for more than
50 years, beginning her career with KLM Royal Dutch Airlines in 1970.
While traveling to more than 150 countries, she has specialized in
group travel to Europe and the Middle East. Numerous groups of loyal travelers,
including the Del Webb Travel Club, have relied on her expertise in
selecting itineraries, hotels, guides, and all the wonderful things that make
for a memorable trip. Betty is excited to continue developing group tour packages
alongside her daughter, Andrea Martin, for TravelAvidly.

Sarah Yu
Meet Sarah Yu, Editor of TravelAvidly Magazine, Blog, and Newsletter. A Korean Canadian and resident of Greece, Sarah's life has unfolded as one continuous journey. She is passionate about elevating others through education, coaching, and volunteering. From backpacking across the globe, teaching English and owning restaurants to her current roles as an author, examiner, and tour guide based in Athens, she brings a wealth of diverse experiences to the world of travel.

Sherry Eichberger
Sherry is a "people person" that doesn't know a stranger. For that reason alone she is the perfect traveler and the perfect traveling companion. Besides seeing new sites and tasting new food, Sherry loves to meet people from different cultures. Her travel buddy is her husband David of 36 years and Mexico is their "happy place!" Sherry is a business consultant and absolutely loves what she does which is again, working with people! She's excited to be part of the Travel Avidly family sharing their adventures with the world through Social Media and Events.
GET INSPIRED WITH OUR TIPS
Travel Avidly Magazine
Our monthly magazine is your passport to wanderlust, with captivating stories, stunning photography, and expert advice on the world's most authentic travel experiences.