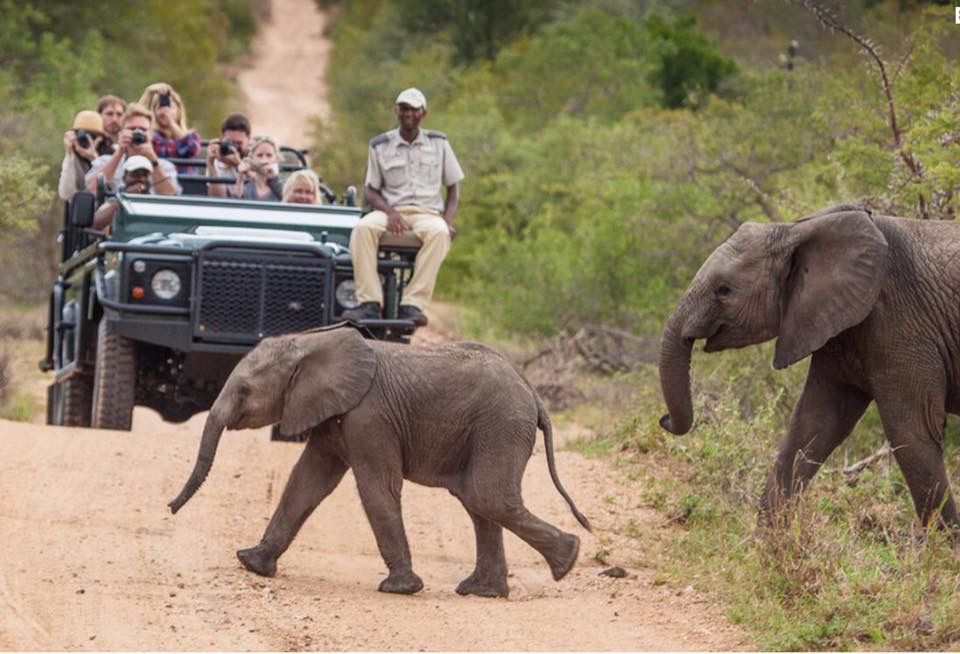 Africa
15 Days
1-20 People
Moderate

(3/5)
Join us as we explore South Africa and Zimbabwe. This will be an adventure like no other.
Next Departure
April 4, 2024

28 Available
View Trip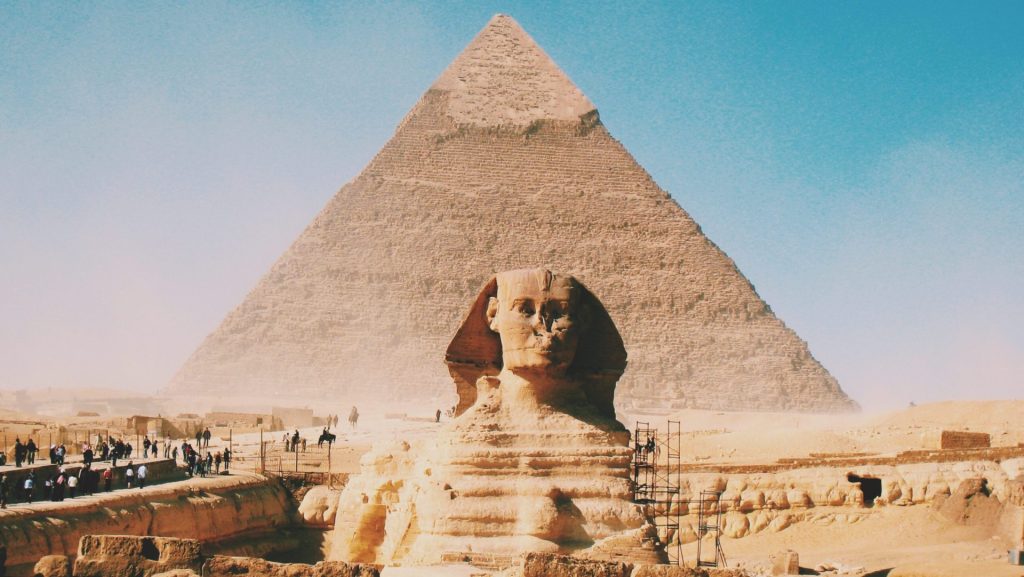 Africa
12 Days
Easy

(1/5)
Experience the Wonders of the Pharaohs on this 10 day Grand Adventure! This captivating journey includes all accommodations, along with an expert guide, meals, all...
$4,987 USD
Next Departure
Feb 09
Sep 14
Next Departure
February 9, 2024

11 Available

September 14, 2024

10 Available
View Trip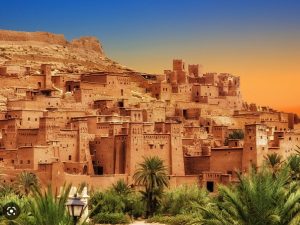 Africa
16 Days
Moderate

(3/5)
Experience the enchanting beauty of Morocco with our expertly curated tour! Immerse yourself in the rich culture and history of the country as you explore...
Next Departure
April 19, 2024

12 Available
View Trip