Looking for the perfect gift for your family? The best one is the gift of family time, which is invaluable because it is a choice to prioritize meaningful connections over material possessions. In a fast-paced world, allocating moments for shared experiences strengthens the bonds between family members. These shared experiences, especially if they are of faraway places where everyone is present, create lasting memories.
As the holiday season approaches, consider a gift that transcends the ordinary — a 12-day journey through the heart of Central Europe. Picture traversing the landscapes of Prague, Vienna, and Budapest by rail, delving into the rich history, architectural wonders, and culinary delights of these imperial cities.
Our trip starts in Prague, where cobblestone streets tell tales of Bohemian art and cuisine. Over three days, we'll explore the Old City on walking tours, visit majestic castles, awe-inspiring cathedrals, and immerse ourselves in the city's artistic soul.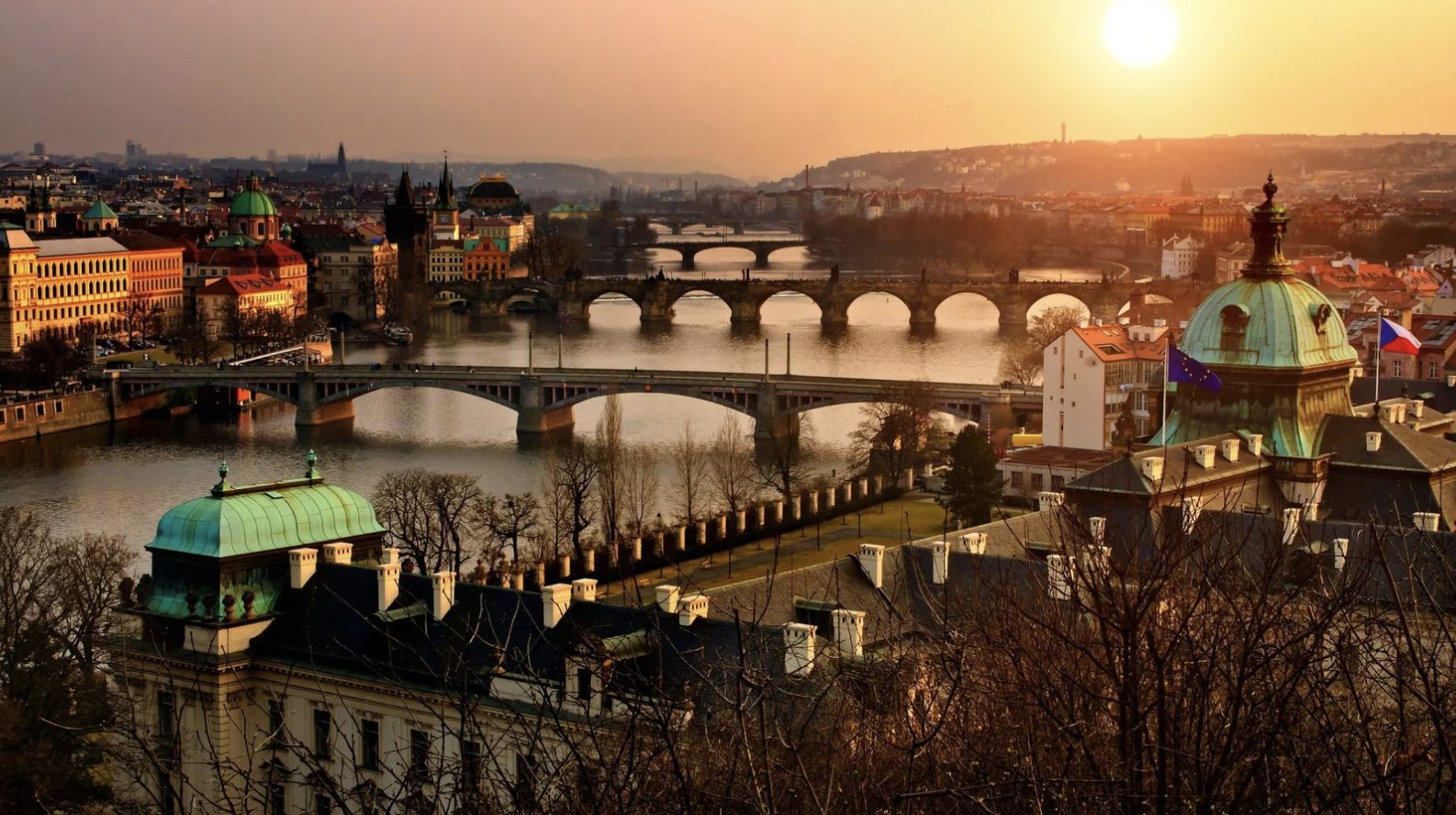 Next, we board a train to Vienna, a city that harmonizes grandiose architecture with a rich musical heritage. Four days in this imperial capital offer a deep dive into its cultural reservoir. We'll explore more castles, cathedrals, and museums, paying homage to Vienna's musical legacy with visits to the Vienna State Opera House, Mozart's House, and the Vienna Philharmonic Museum.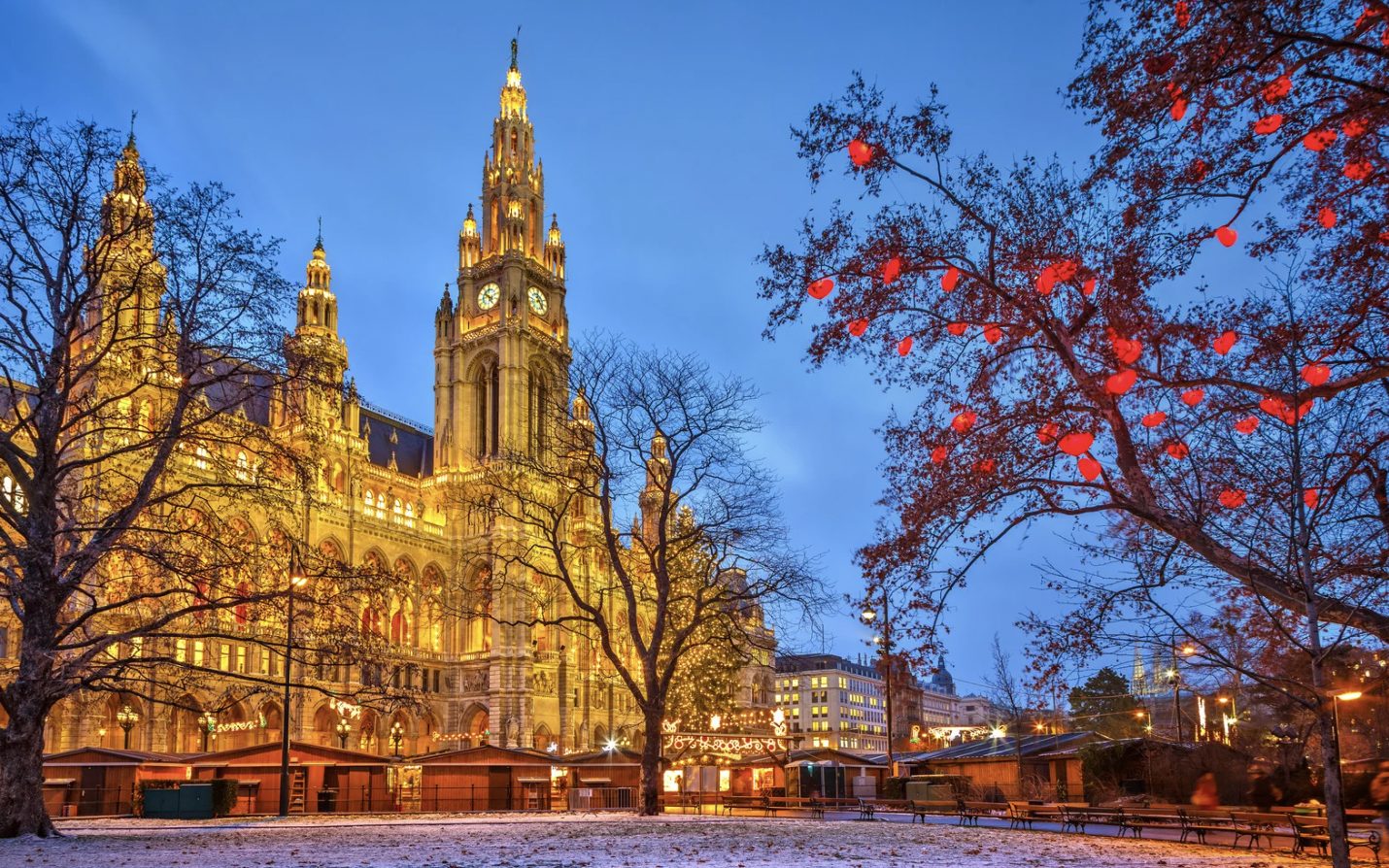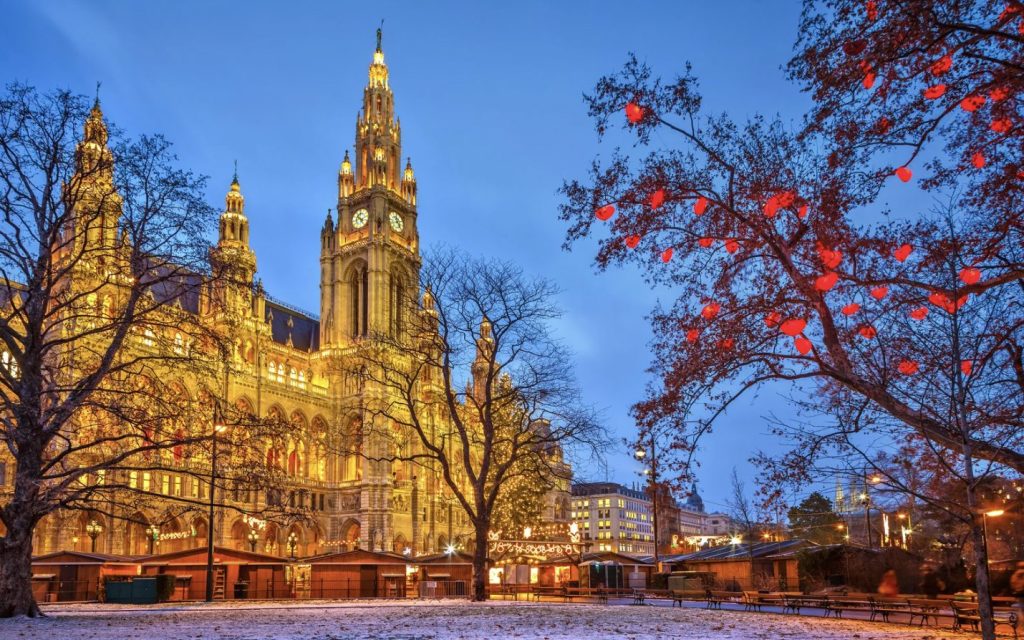 Our final destination is Budapest, a city of landmarks and dreams. Traveling by train once again, we'll spend three days uncovering Budapest's treasures. A dreamy Danube River Cruise offers panoramic views of the city, and the therapeutic experience of its famous thermal baths provides the perfect conclusion to our imperial journey.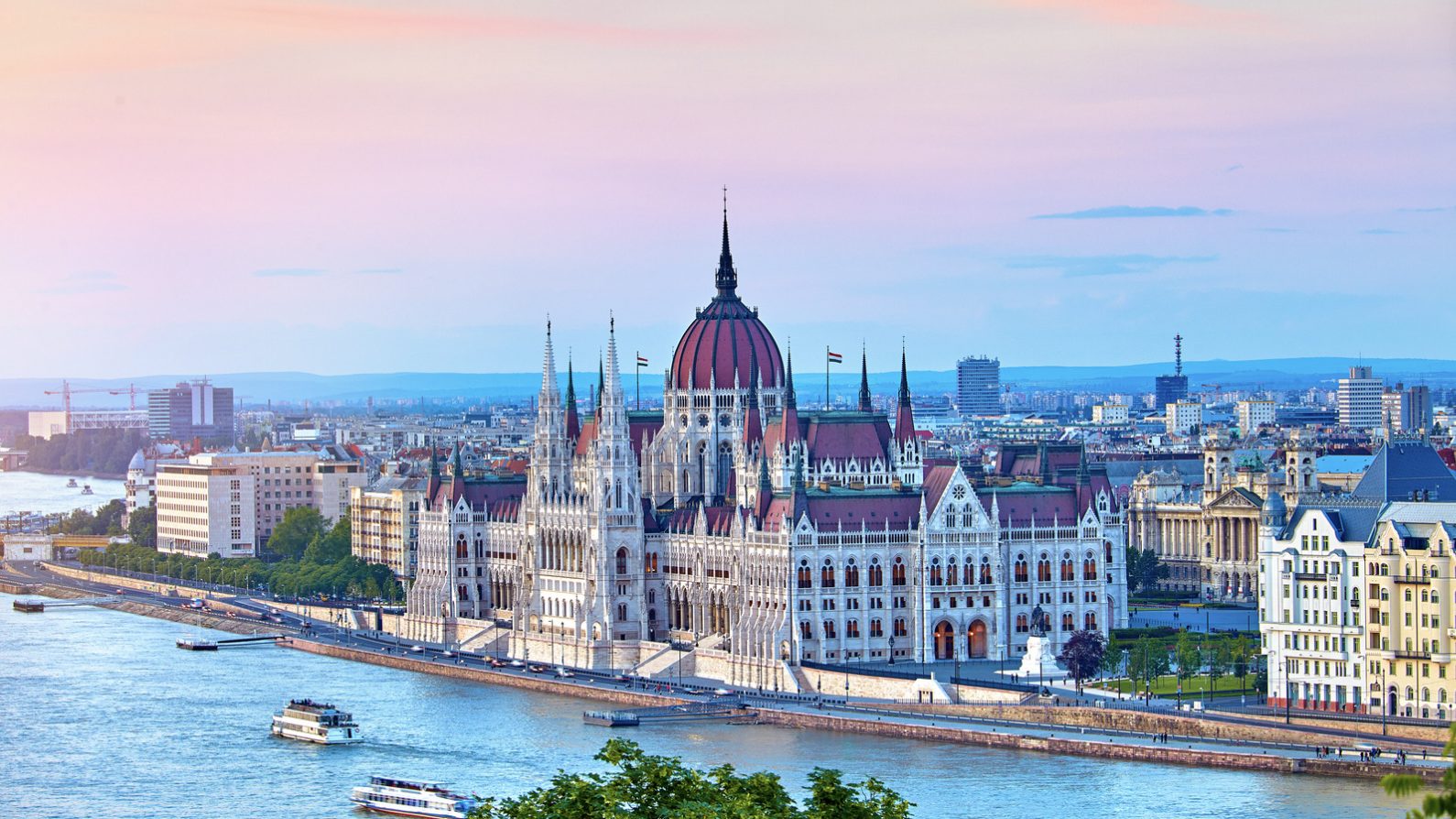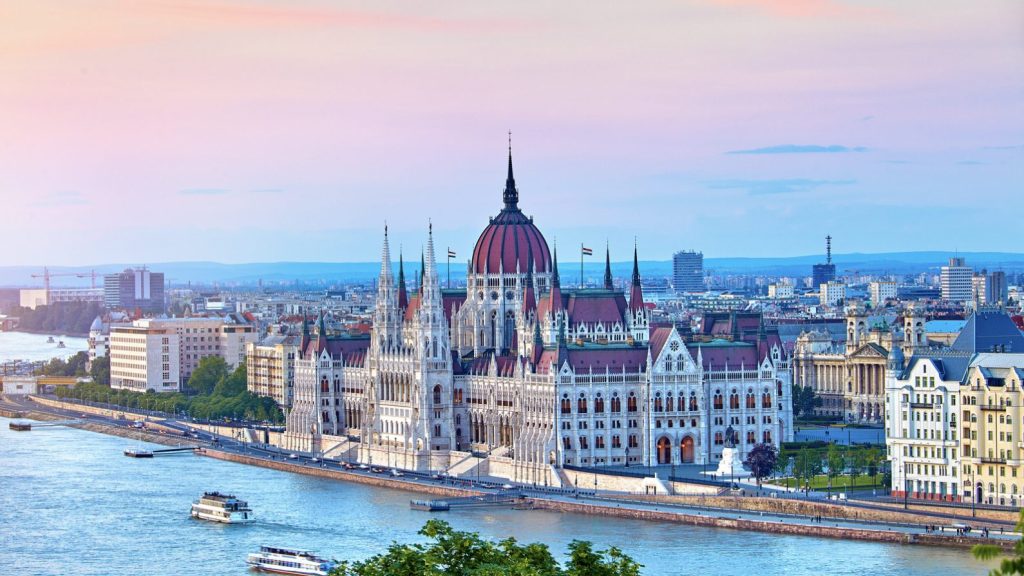 Why does this trip make a great Christmas gift? Because it's more than a vacation—it's a cultural immersion into the unique histories and identities of Prague, Vienna, and Budapest. With stays at boutique city hotels and dining at renowned local restaurants, it promises a luxurious and gastronomic experience. For music lovers, Vienna's exploration adds a melodious touch, while the dreamy Danube River Cruise and the opportunity to soak in Budapest's thermal baths add a romantic and relaxing element to this imperial adventure. This Christmas, consider giving the gift of an experience that will linger in the hearts of your loved ones—an unforgettable journey through imperial history and cultural splendor of Prague, Vienna, and Budapest.