Whether you want to present your loved one with a romantic adventure or get your family together for an incredible bonding experience, we're excited to suggest our trip to Croatia as wonderful Christmas gift destination. It combines old and new world spots, pristine seas, culture, swimming, and lots of R and R. What makes this trip such a perfect gift? Not only is Croatia an incredible country with so much to see and experience, but imagine elevating your travel experience to new heights aboard an all-wood yacht, the Cesarica. So today, let's discuss why sailing on a private yacht is not just a step above traditional cruises and hotels but a voyage into unparalleled luxury, flexibility, and exclusivity.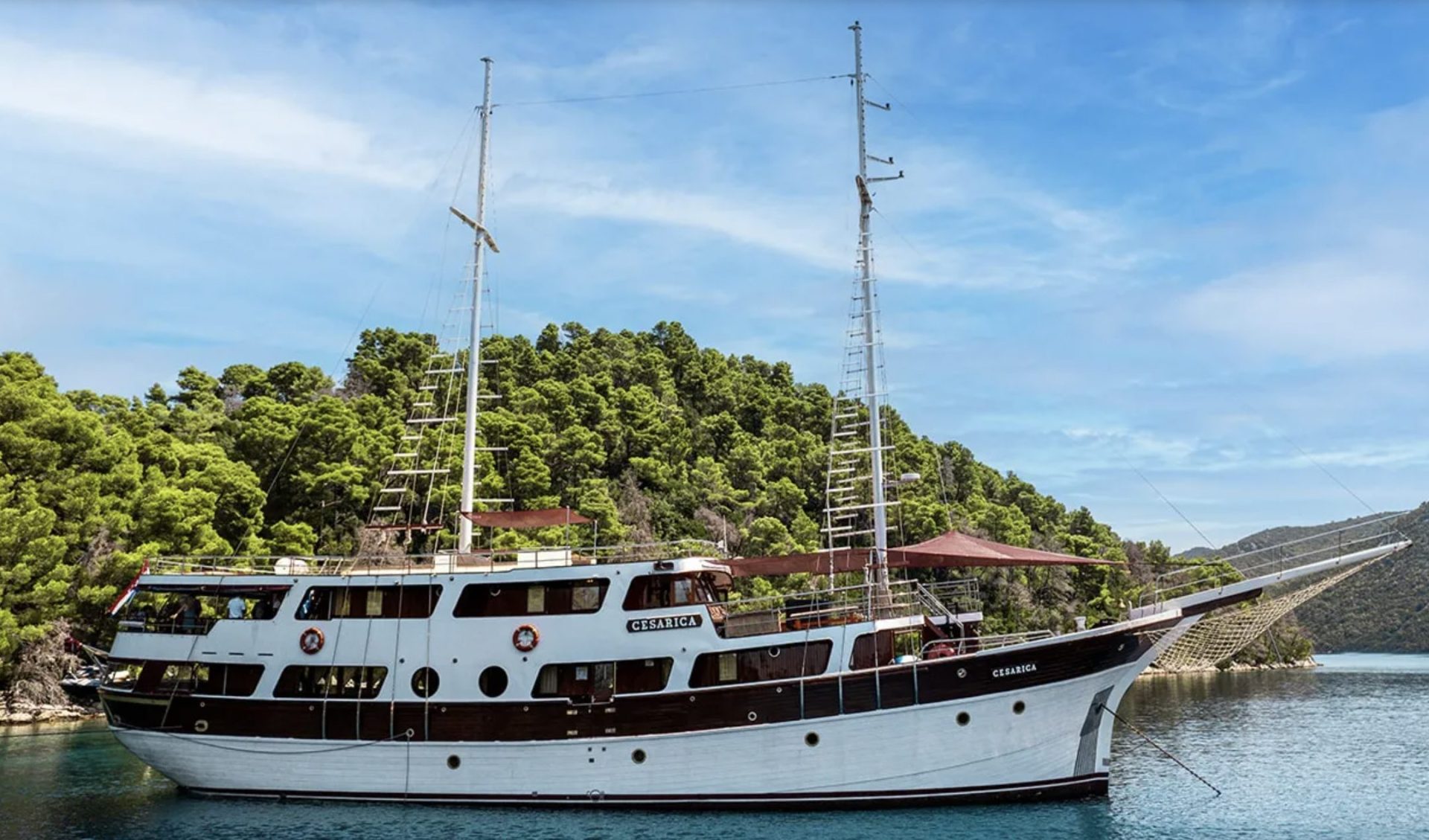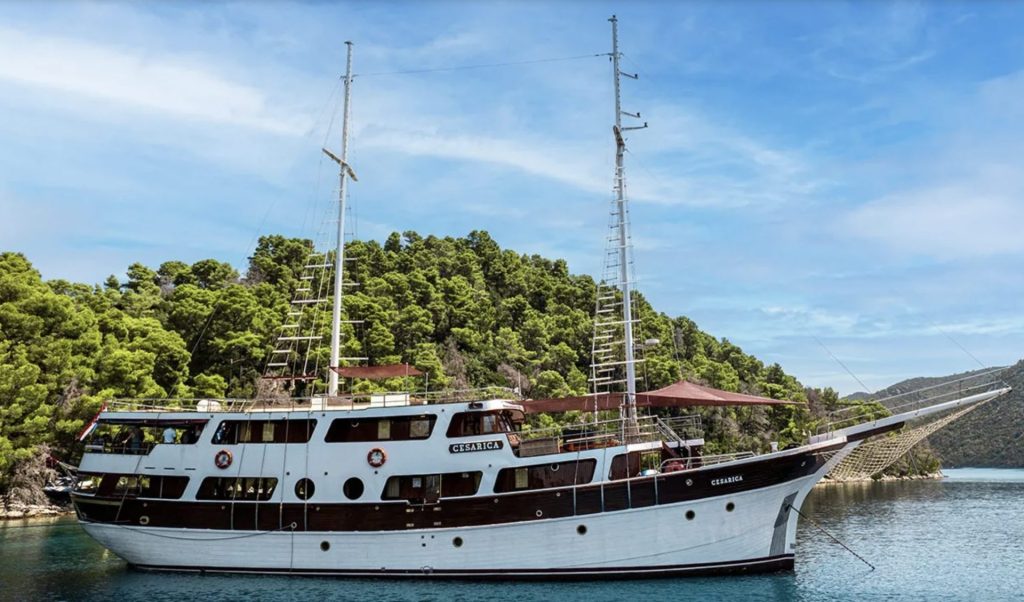 First of all, unlike conventional cruises with predetermined routes and large crowds, our yacht offers a unique opportunity to set sail for secluded and pristine destinations. Picture yourself cruising to hidden coves, the island of Biševo and its famous Blue Cave, and discovering untouched coastal areas. This sense of adventure and exploration is precisely what sets a yacht journey apart. Anchoring in secluded bays and enjoying the serenity of the open sea is a game-changer. Break free from the constraints of pre-set schedules and choose destinations and activities that resonate with your preferences.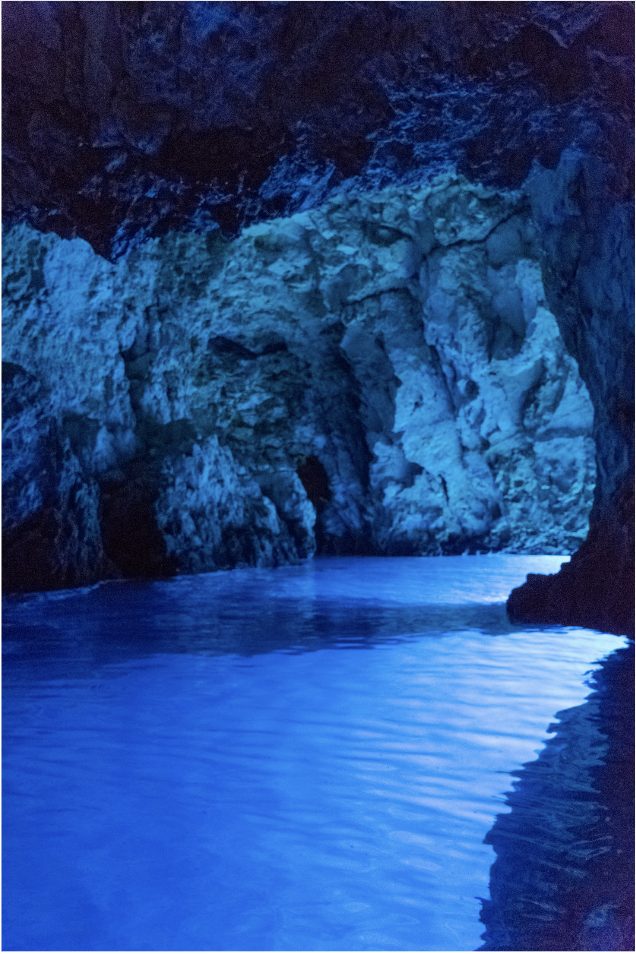 What's more, luxury on the open sea is not an understatement when it comes to the Cesarica. The amenities rival those found in the finest hotels. Spacious cabins, excellent dining, our private hostess, luxurious bed linens, private bathrooms with a hydromassage shower, a jacuzzi … all of these features redefine comfort and elegance. And think about the convenience of not having to unpack and unpack every time we head for a new destination!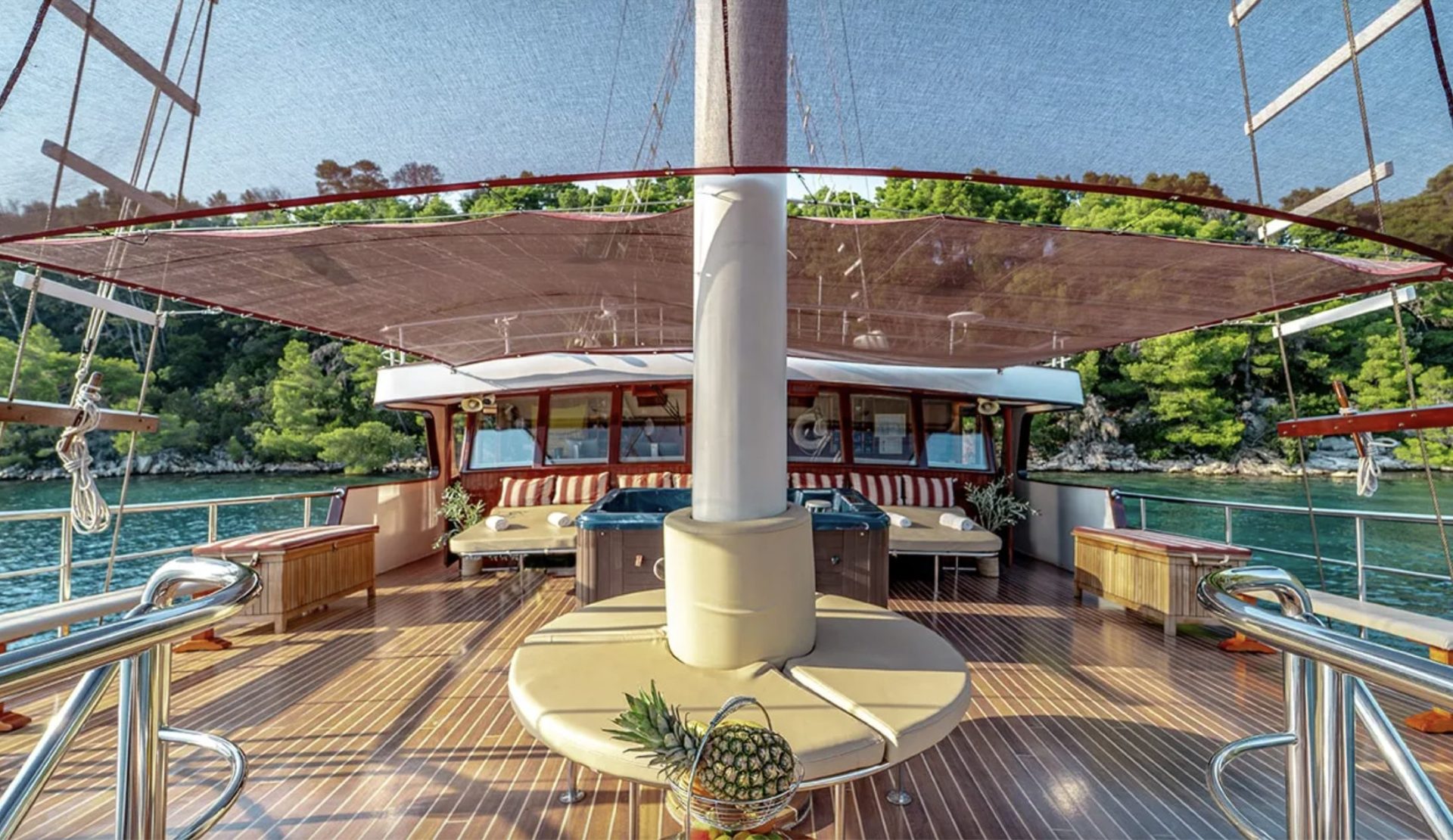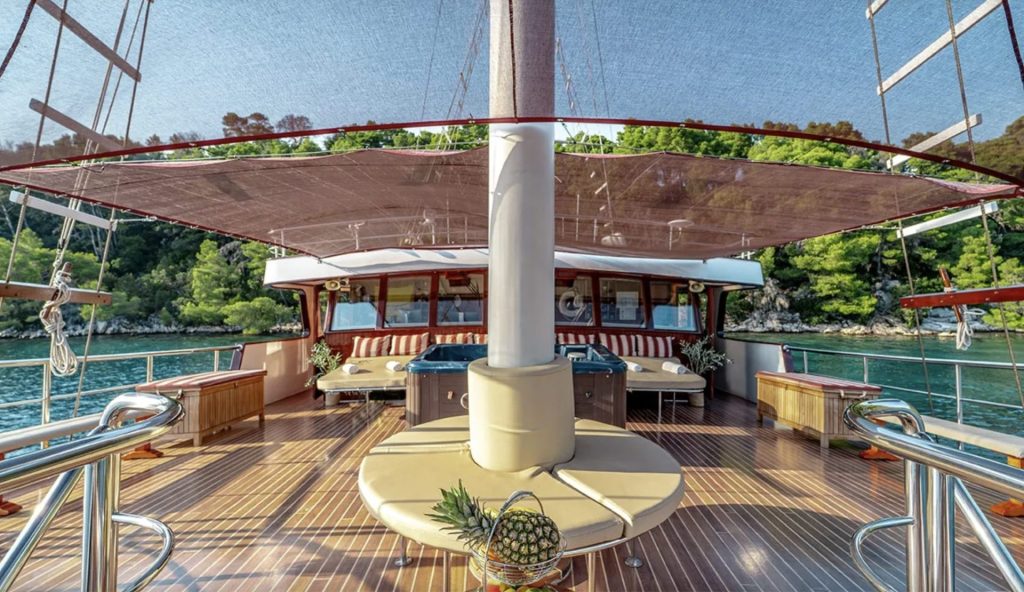 In the world of travel, a journey on this fabulous tall ship stands out as the epitome of luxury, freedom, and personalized exploration. Our journey last year was a testament to the extraordinary experiences for those who choose a luxury yacht experience. If you're seeking a voyage beyond the ordinary, as a gift or for yourself, our Croatia trip is the answer!