Easy
Trip requires walking up to 1 mile along a flat, easily navigable surface. Emphasis is on sight-seeing, and enjoying the experiences the trip provides. You should be able to navigate on your own. Example: casual sightseeing along city streets for up to 3 hours.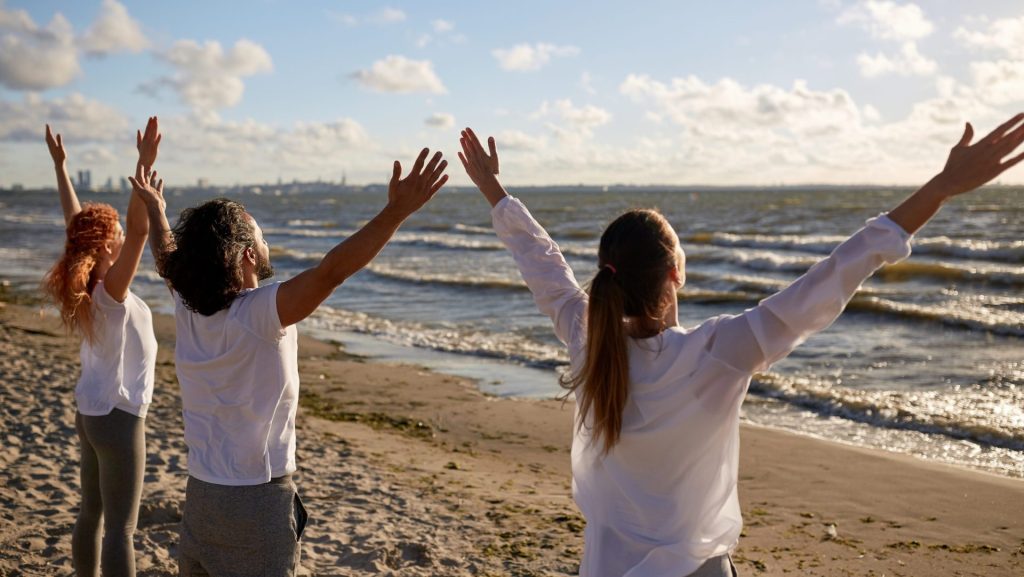 North America
6 Days
Easy

(1/5)
A luxury container and community of safety, support and FUN to bring you away from anxiety or overwhelm and toward the life of your dreams.
Next Departure
November 3, 2023

0 Available
View Trip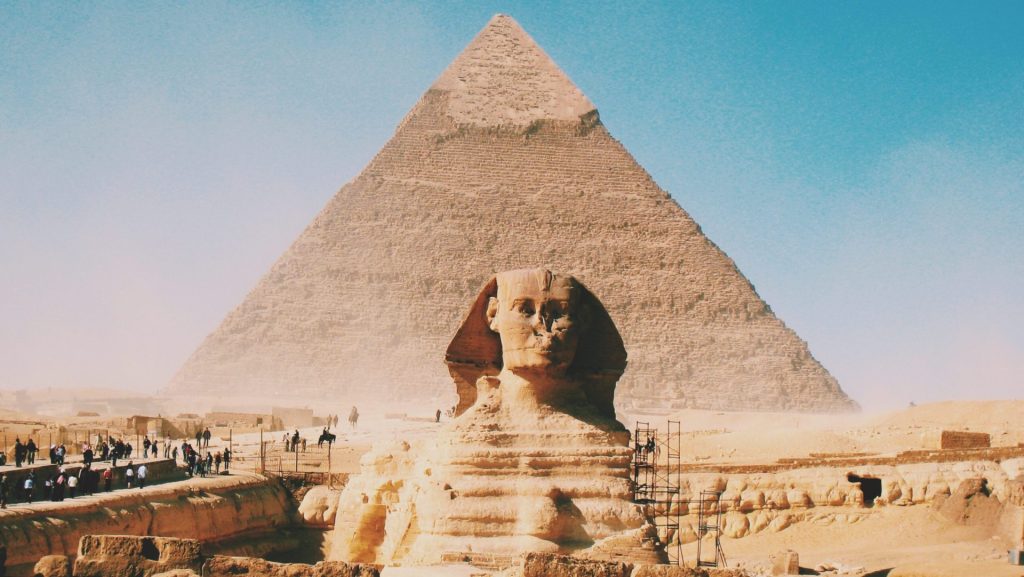 Africa
12 Days
Easy

(1/5)
Experience the Wonders of the Pharaohs on this 10 day Grand Adventure! This captivating journey includes all accommodations, along with an expert guide, meals, all...
$4,987 USD
Next Departure
Feb 09
Sep 14
Next Departure
February 9, 2024

11 Available

September 14, 2024

10 Available
View Trip