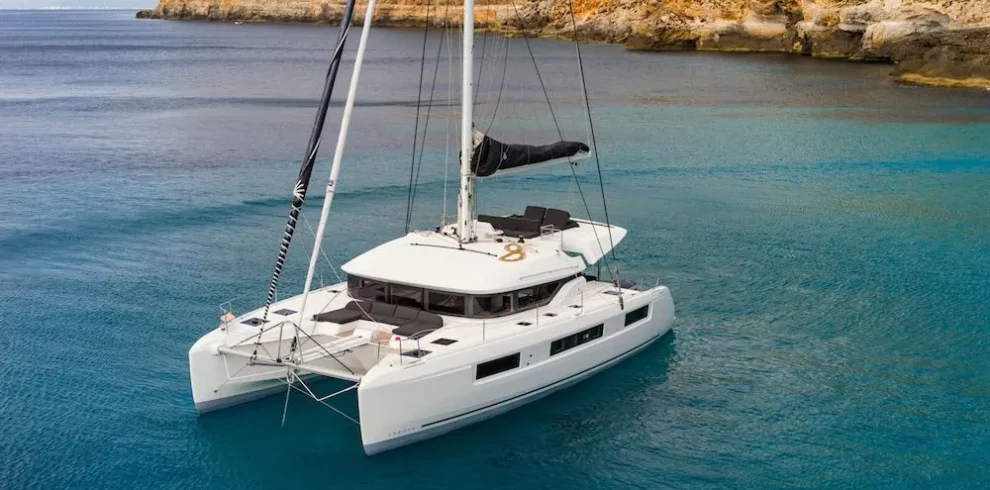 Europe
Greek Catamaran Sail June 2024 – Private Group
9
Days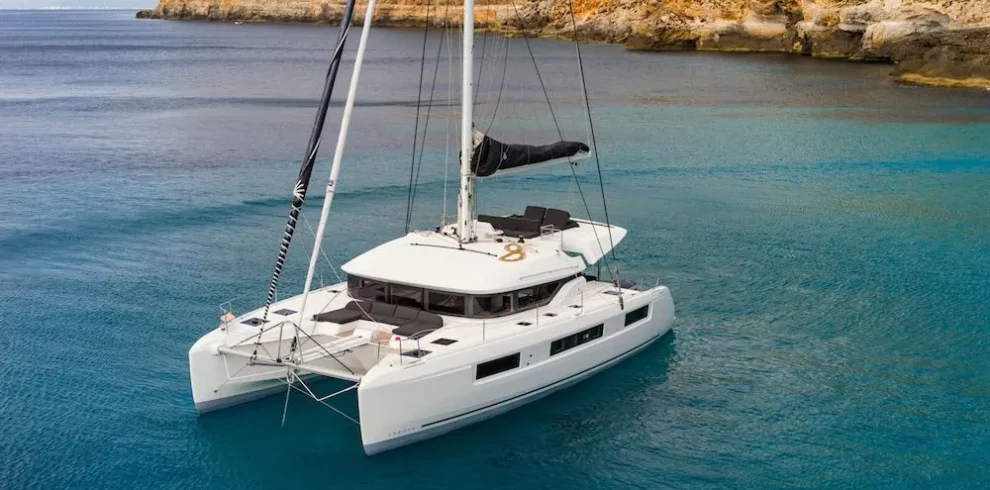 15% reserves your spot
Then pick a monthly investment that fits your budget
TRIP DATES
AVAILABILITY
PRICE
SPOTS LEFT

June 21, 2024

- June 29, 2024

Guaranteed

$3,295 USD
Hello everyone. We finally have all the details worked out. We now have reserved a Lagoon 50 – one of the largest Catamarans allowed to sail in the Greek islands. You saw many of them in the ports we visited in Croatia. Note: the main difference is that we are now sailing out of Mykonos instead of Paros.
Overview
This is a private group charter for alumni of the Croatia cruise and their friends! After a night in Athens to recover from your travels, we'll take a ferry from the Athens ferry port of Piraeus straight to Mykonos. We'll arrive late morning or early afternoon, and I would encourage a quick walk around this spectacularly beautiful town. We'll likely meet with Maro, who will be our hostess and cook. We can discuss any dietary preferences, and she'll set off to buy groceries and liquor. In the early afternoon we'll board the Lagoon 50 and meet with the captain. He'll then discuss his proposed island itinerary, but the group is welcome to make requests on which islands to visit. You'll set sail around 4 PM, typically, to make the crossing to the first island.
The itinerary will typically include the Southern Cyclades islands, and might include Paros, Naxos, Ios, Folegandros, Milos, and Sifnos. Each has it's unique charm. Of course, the captain will find a quiet cove each day for a swim break!
Note that logistically, you may need to spend Saturday evening June 29 in Athens. The ferry back to Athens takes about 4 hours and most flights back to the US leave in the morning.