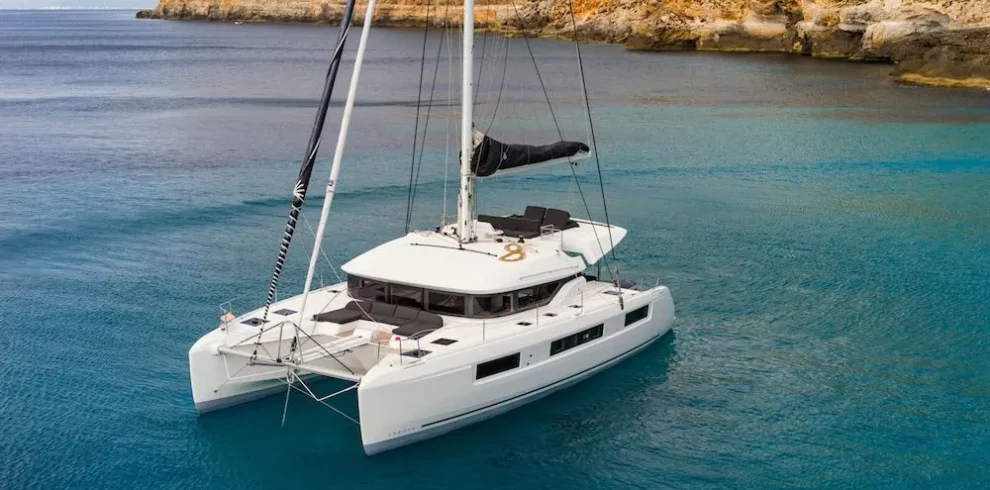 Europe
Greek Islands Catamaran Sail with Captain and Hostess – Options for Athens and Crete
10
Days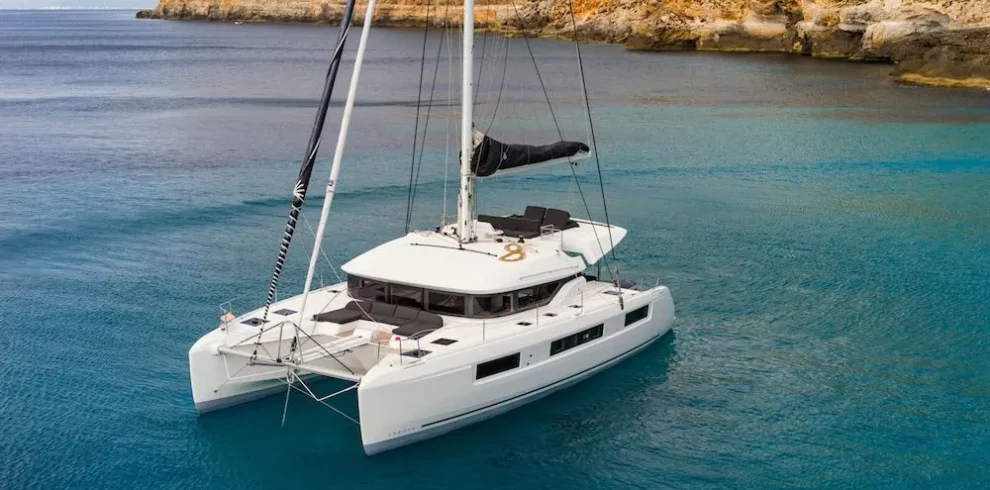 15% reserves your spot
Then pick a monthly investment that fits your budget
TRIP DATES
AVAILABILITY
PRICE
SPOTS LEFT

May 31, 2024

- June 9, 2024

Guaranteed

$3,295 USD
We sail the magical Greek Islands leaving from Paros and jumping from island to island in the Cyclades on our private 8-passenger luxury catamaran. We'll have our own captain and our hostess/guide/chef. You and your captain map out an itinerary. In the pre-trip we explore the Greek mainland, including Athens and Delphi. We are also offering a pre-trip to Athens and a post-trip to the incredible island of Crete.
Overview
This is the trip that put us on the map, and this tour brings visitors back year after year. We have our own private 46-foot Lagoon catamaran. This luxury ship has 4 berths for 8 passengers, and plenty of space for gathering both inside and out. We'll be able to sail into small coves and isolated beaches to explore the many sights the Cyclades has to offer.

On day one you'll meet with the captain and map out your itinerary. Dying to see Mykonos? Tell him to set sail! You'll also meet with your hostess/travel guide. She'll ask about your food and alcohol preferences. Our recommendation: let her pick everything for days of authentic Greek meals. Breakfast will be a huge spread, and as you sail to the next island, lunch may be a Greek salad with local fish. You may decide to have dinner at one of the islands' great tavernas and feast on the fresh catch of the day. Your hostess will be happy to arrange such meals ashore. Some of the islands even have an active nightlife if that's your thing. Every day will be a postcard moment, and you'll bring back memories to cherish for a lifetime.
Note: Ship cabins are small, and each cabin has the equivalent of a queen bed and a private bath with shower. We are happy to pair you with a potential roommate, but please be aware of the space limitations. And unfortunately we cannot accommodate single room upgrades. Please contact us with questions.