This holiday season, give the gift of travel and create memories that will last a lifetime. Bring your loved ones joy and make your holidays truly magical with our unforgettable travel experiences!
At TravelAvidly, we're delighted to introduce our 12 Days of Christmas, 12 Dream Destinations campaign. Each week, we'll unveil captivating destinations representing the traditional 12 Days of Christmas gifts, offering you extraordinary travel ideas to consider as a perfect gift for yourself or your loved ones.
Dream Destination 1: Prague-Vienna-Budapest By Rail
Embark on a captivating 12-day journey through the heart of Central Europe, exploring the imperial cities of Prague, Vienna, and Budapest. Immerse yourself in the rich history and unique cultures of these enchanting destinations.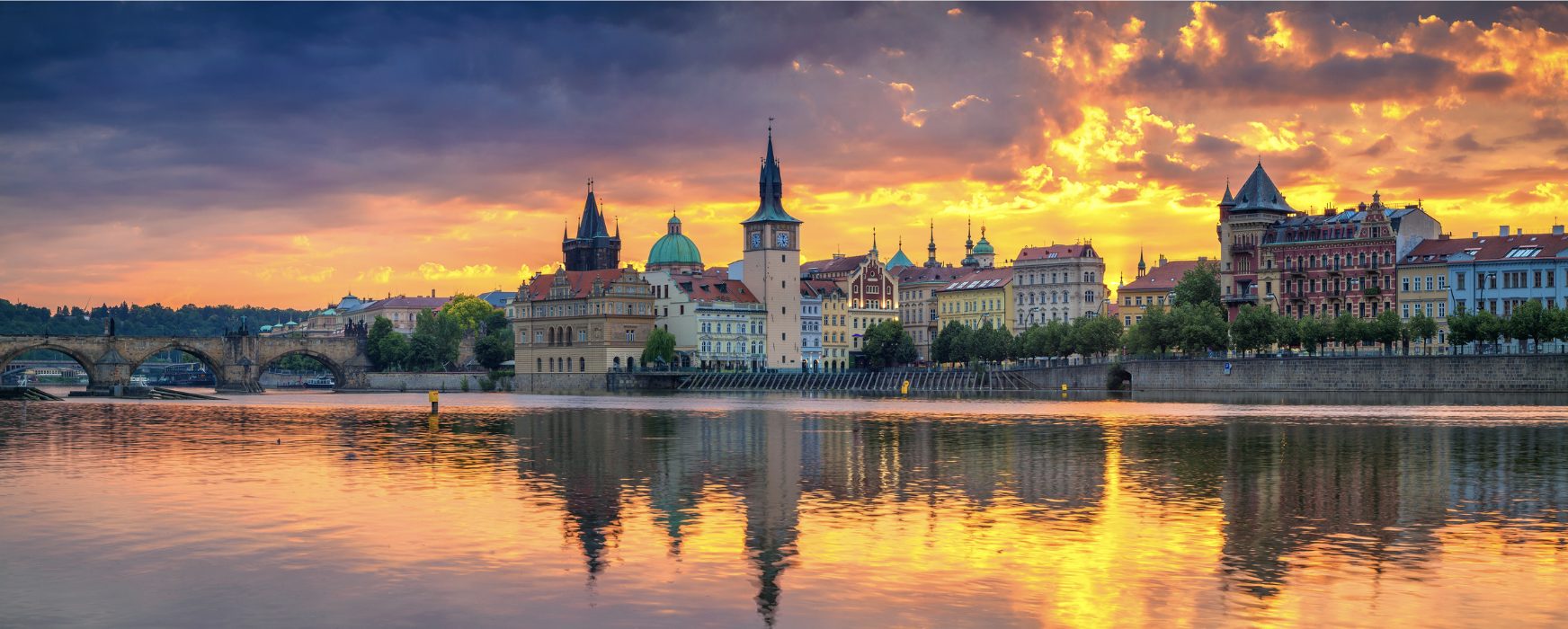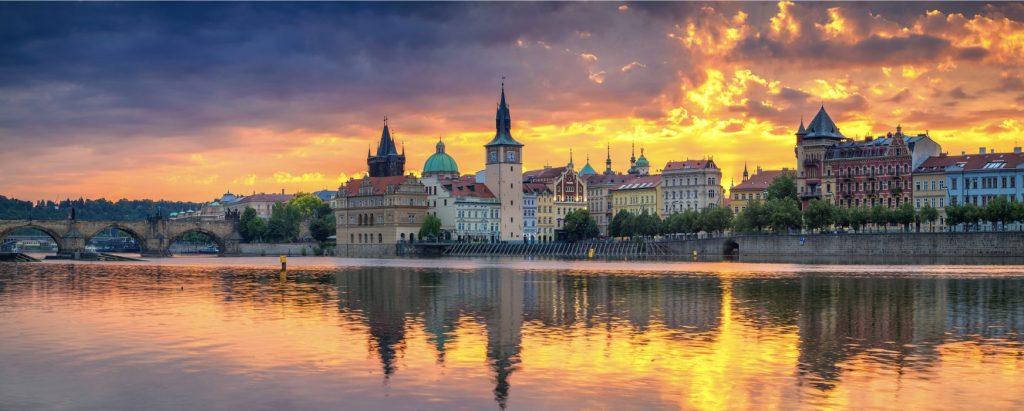 Perfect gift for: Parents/Grandparents seeking a unique experience with young adult travel partners
A leisurely and luxurious blend of urban and natural beauty, all from the comfort of your own private yacht. Take in the breathtaking sunsets, explore Hvar's vibrant nightlife, and wander around in medieval castles.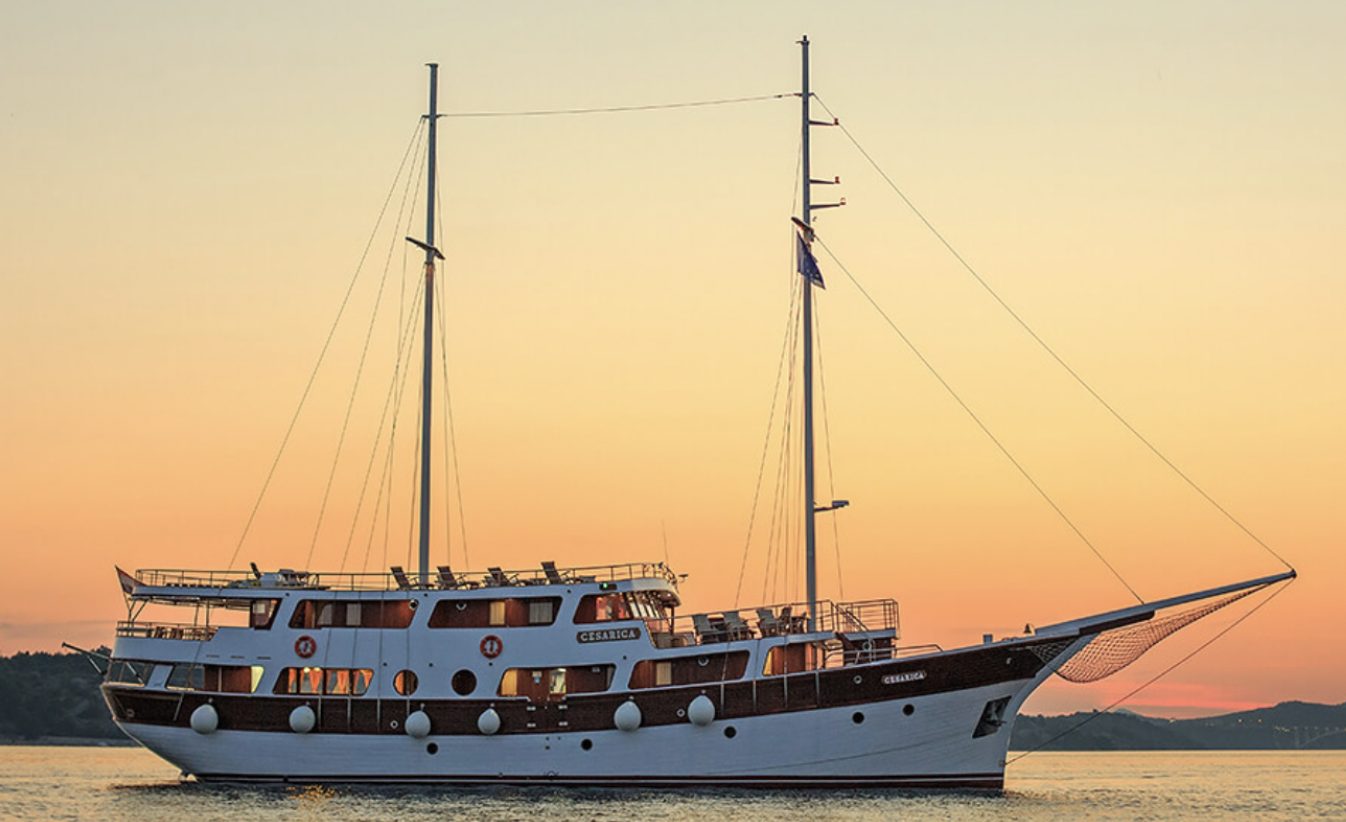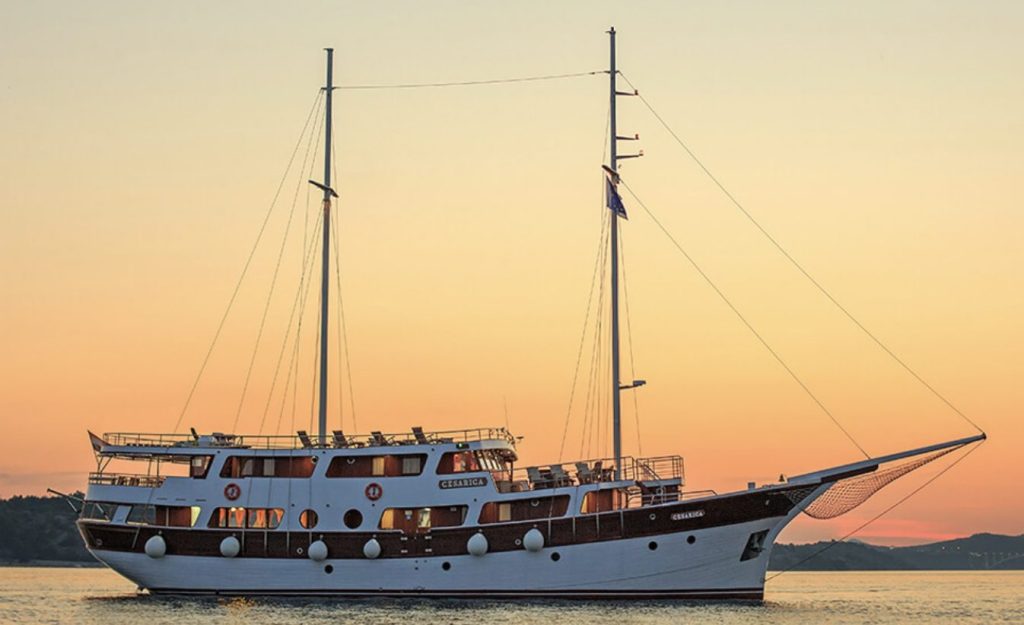 Perfect for: romantic couples / culture seekers / luxury lovers
Dream Destination 3: Team USA: From Colorado to San Francisco
A scenic first-class train journey that takes you through the heart of Denver's breweries and Napa's picturesque vineyards. Indulge in tastings, immerse yourself in the grape processing experience, and witness the art of wine and beer making firsthand.
Perfect for: Craft beer and wine connoisseurs / the curious and experiential
Dream Destination 4: Italian Cooking trip – a fantastic Christmas gift! 
The perfect blend of Italian cuisine and culture. 3 days in Rome, then a castle in Abruzzo with days filled with cooking classes, winery tours, and olive oil plantations.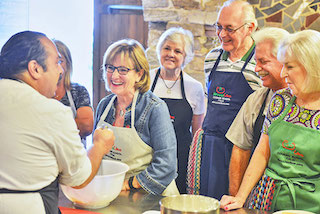 Perfect for: passionate foodies, lovers of everything Italian / romantic getaway seekers
Dream Destination 5: Patagonia (coming soon!)
Take a cruise deep into the end of the world and see spectacular natural beauty. Absorb the unique flora and fauna, trekking through wilderness at a leisurely pace.
Perfect for: adventurers / nature enthusiasts seeking a once-in-a-lifetime experience
Journey through the mystical streets of Morocco's ancient cities, immerse yourself in the sights, aromatic spices, and alluring scents. It's a sensory wonderland!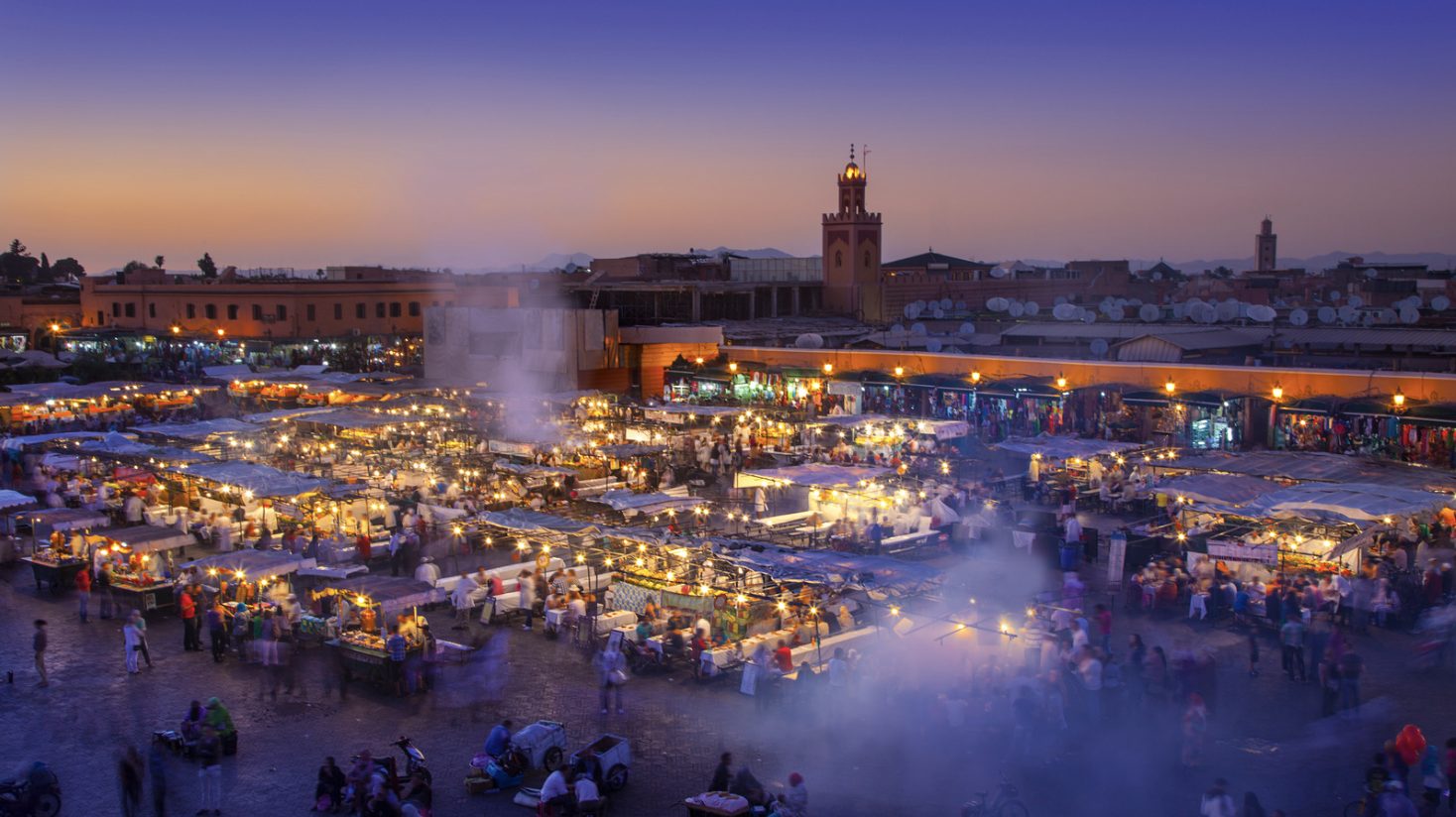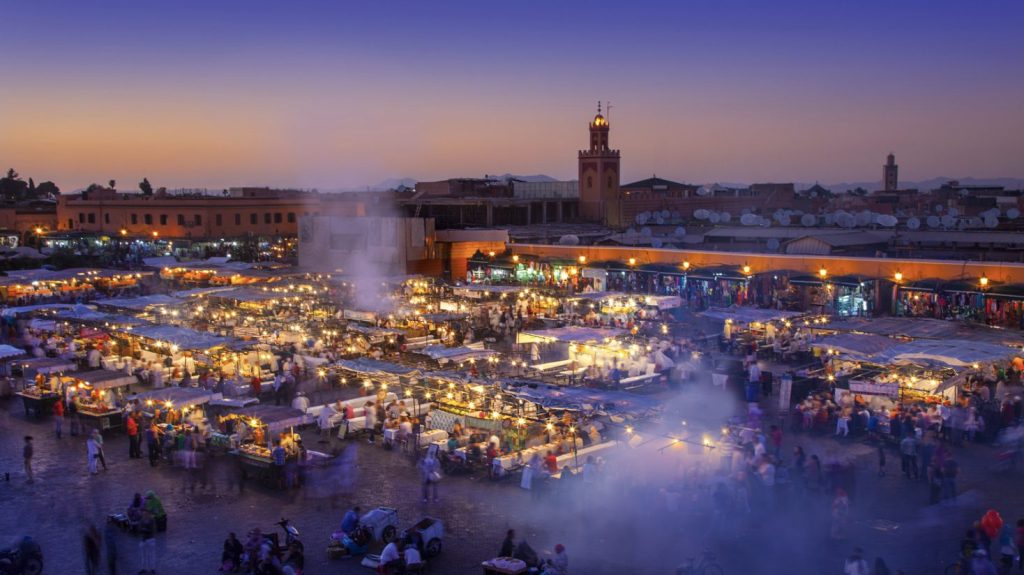 Perfect for: seekers of the exotic and sensual / those needing a magical getaway / museum and history lovers
Dream Destination 7: Italy Supreme Experience: Tuscany, Northern Italy, the Amalfi Coast, Rome… and much more
A rustic retreat amid the rolling hills and vineyards of Tuscany, art in Florence, Naples, Rome, and other regions most visitors never see.
Perfect for: those yearning for the upscale and leisurely / Italian history, cuisine and culture lovers
An odyssey through a captivating blend of East and West. Be transported to an otherworldly destination in a fast-paced 15 day-trip full of history, culture, hot-air balloon rides, and basking in the Aegean sun.
Perfect for: lovers of Turkish delights / those craving a feast of the cultural, traditional, and cosmopolitan
Dream Destination 9: Southeast Asia
A tapestry of cultures, flavors, and landscapes across Southeast Asia: Thailand, Vietnam, Malaysia. An exotic, city, fast-paced journey into another world.
Perfect For: the spiritual traveler / the culturally adventurous / fans of exciting cuisines
Dream Destination 10: Greek Islands
An island-hopping adventure through the pristine waters of the Greek Islands on a private catamaran. The perfect romantic summer getaway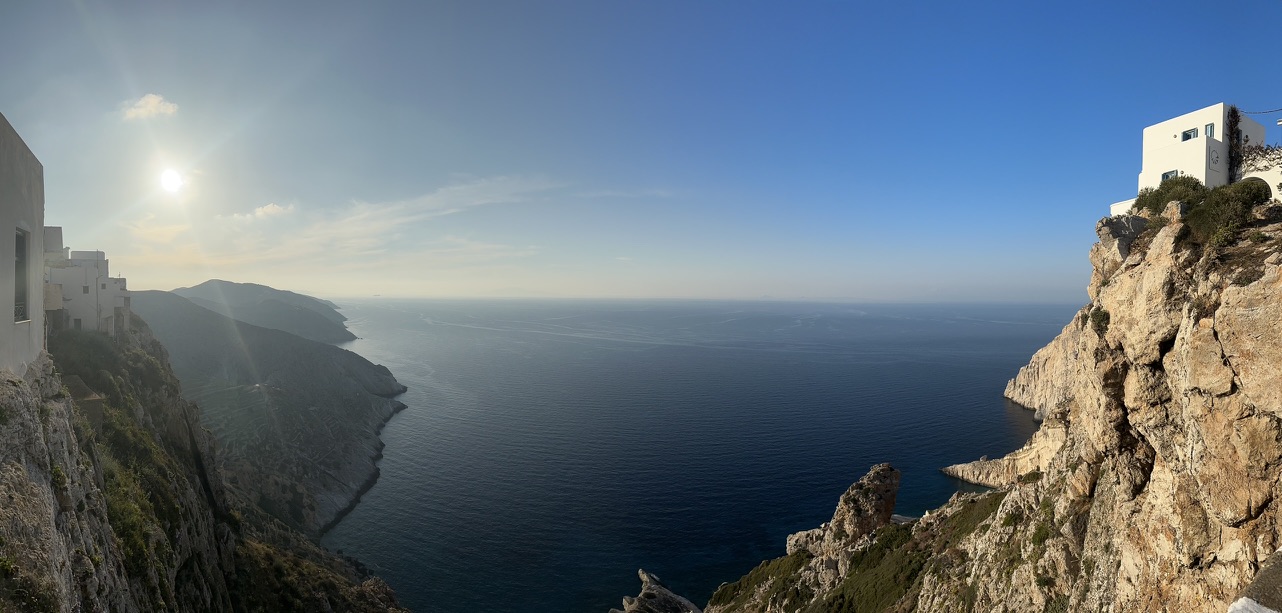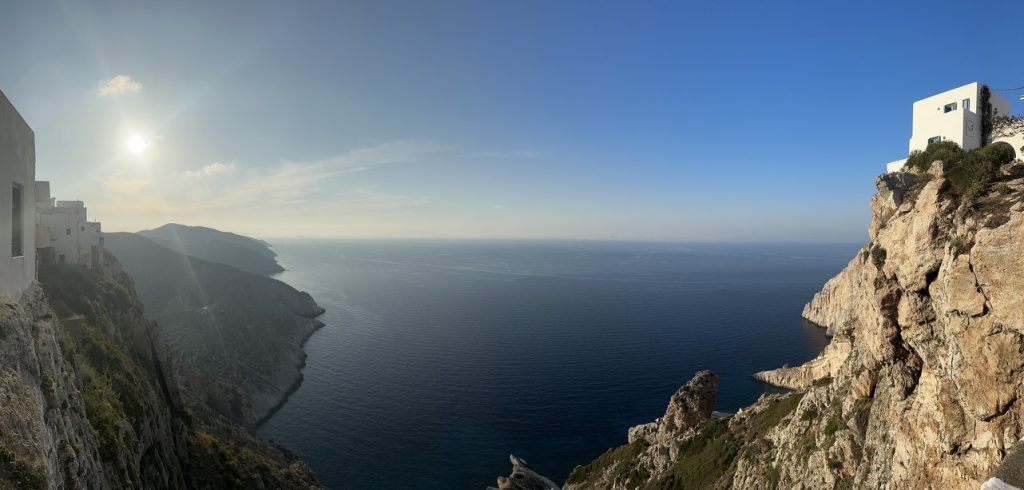 Perfect for: couples in love / foodies / Greek culture enthusiasts
An exploration of the lush landscapes and lively culture of Ireland, packed with activities like kayaking, horseback riding and trail biking.
Perfect for: adventurous spirits / those seeking the 'off the beaten path' experience
Dream Destination 12: Nepal (coming soon)
An unforgettable experience through the wild beauty of Nepal combining culture and luxury trekking trips. Choose one adventure or both!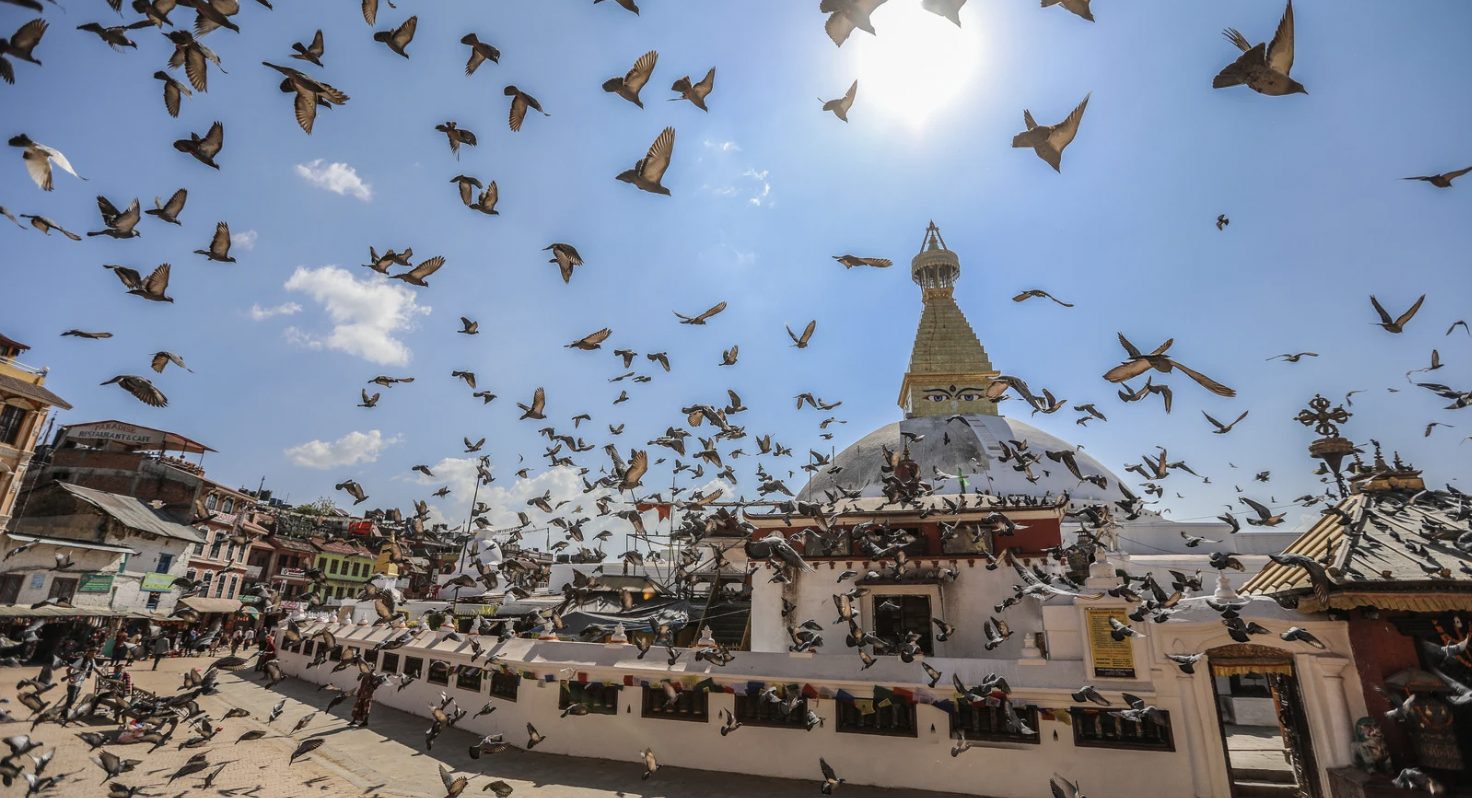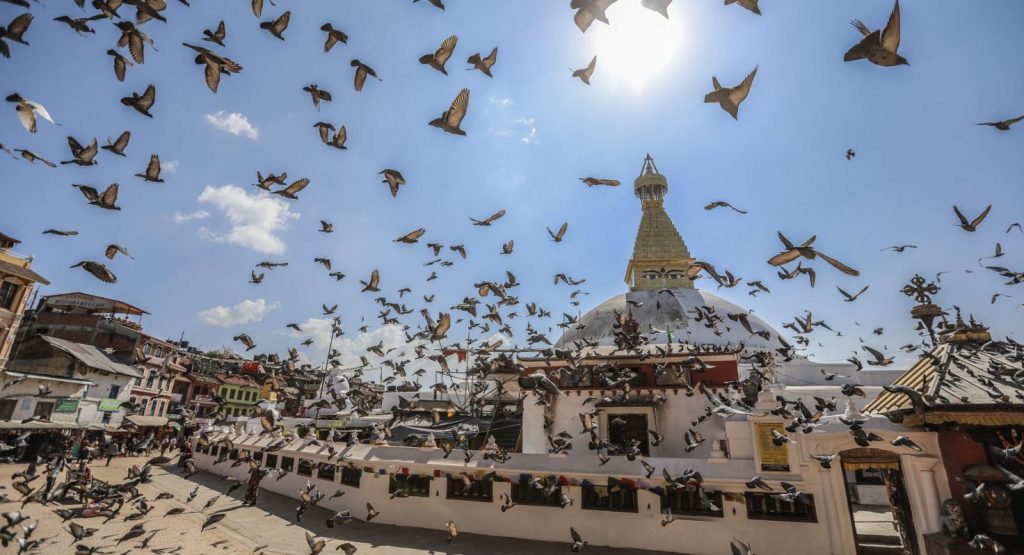 Perfect for: the active, seasoned traveler looking for unusual destinations
Why Choose Us:
We curate small intimate groups of 8-12 people, with pre-trip meetings to build connections before we leave
Expertise: We are travel experts who craft unforgettable experiences.
Personalized Service: We customize each trip, ensuring a hassle-free journey.
Easy Payment Plans: We make paying for your trips more convenient
Peace of Mind: Count on 24/7 support from our experienced trip leaders, local knowledgeable guides for a worry-free travel experience
Celebrate the holidays with 12 Days of Christmas, 12 Destinations – Whether your loved ones seek relaxation, adventure, culture, or romance, our destinations have something to match their dream holiday.